**Welcome to my unique world of yarn and fibre designs**
You can find a wide range of my ready made yarns and fibres on
Ebay(UK) "Needlework's Pleasure",
in my Etsy store (US) "All The Pretty Fibers"
and in my DaWanda store (Germany) "DieHandspinnerin".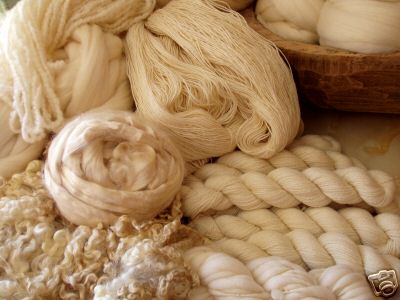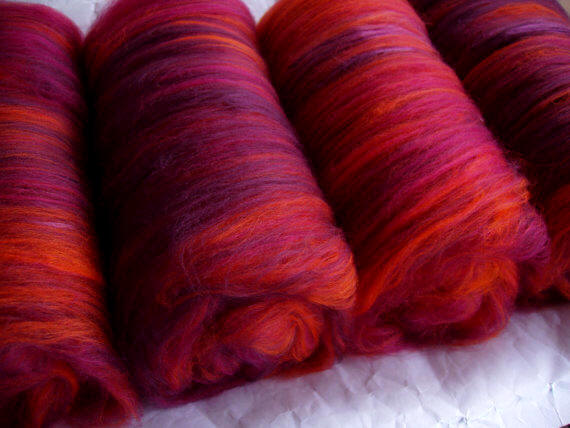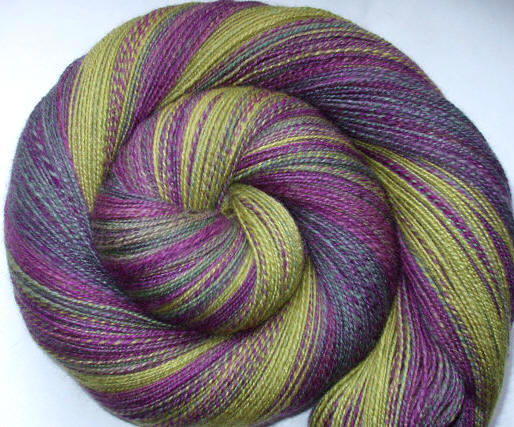 I am also selling handmade natural soaps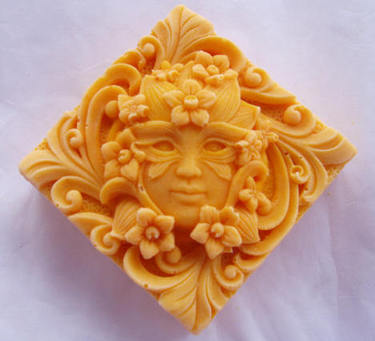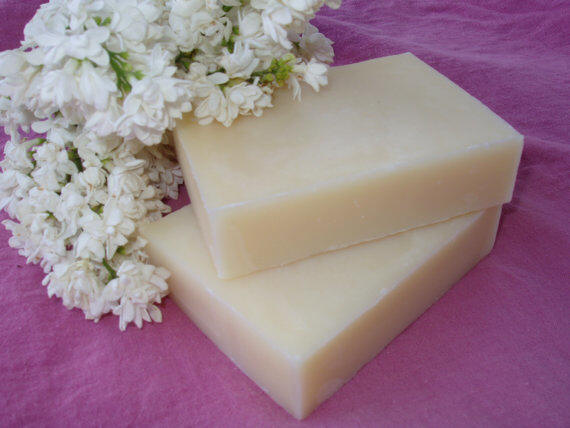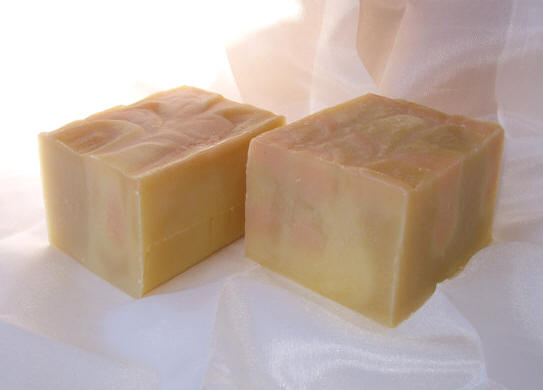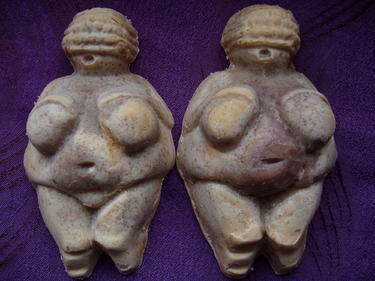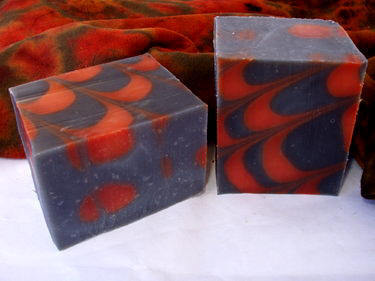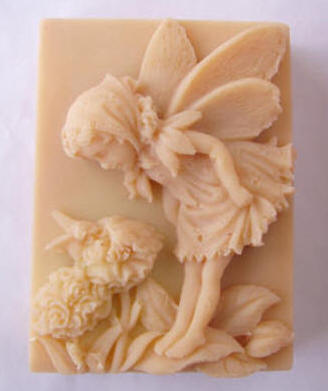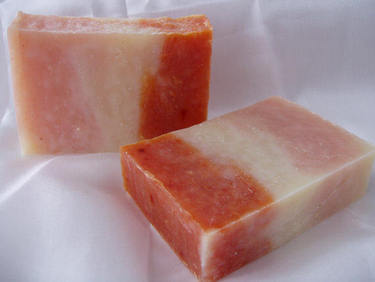 Feel free to contact me at info(at)needleworks-pleasure.com if you have got any questions. I will be happy to help.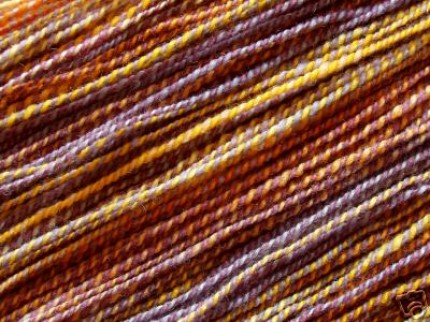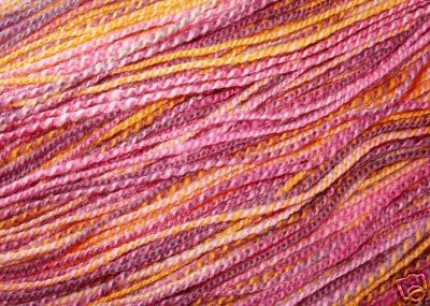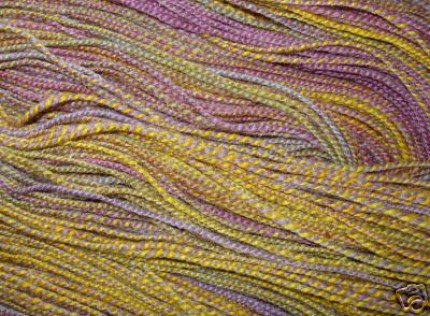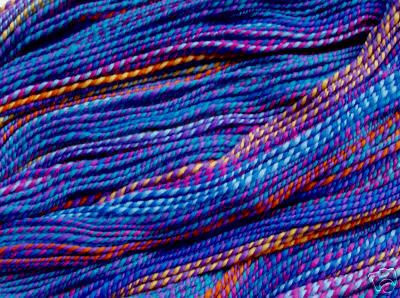 © Needlework's Pleasure 2011-2018, all rights reserved.
Needlework's Pleasure: HeikeRische, Tairnbacherstr.20, 69234Dielheim, Germany, phone: +49-01738460239
VAT no.: DE282030856